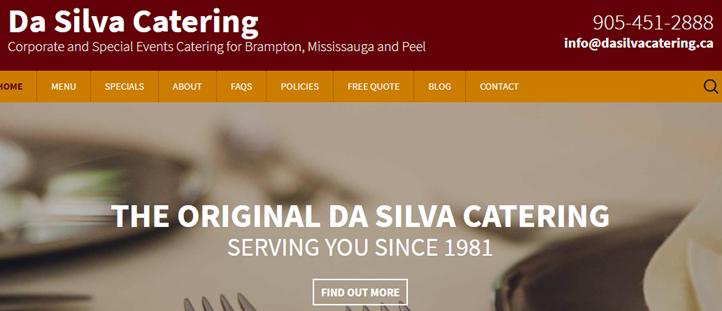 Following my established writing process, I recently completed the writing for this site. The task involved all pages, blog posts and menus.
Of particular note is the International menu where my flair for imagery is demonstrated.
Site and business owners Jeff and Lesley Hudson are perfectionists in the art of professional catering and deliver enticing food experiences.